Department of Orthopaedics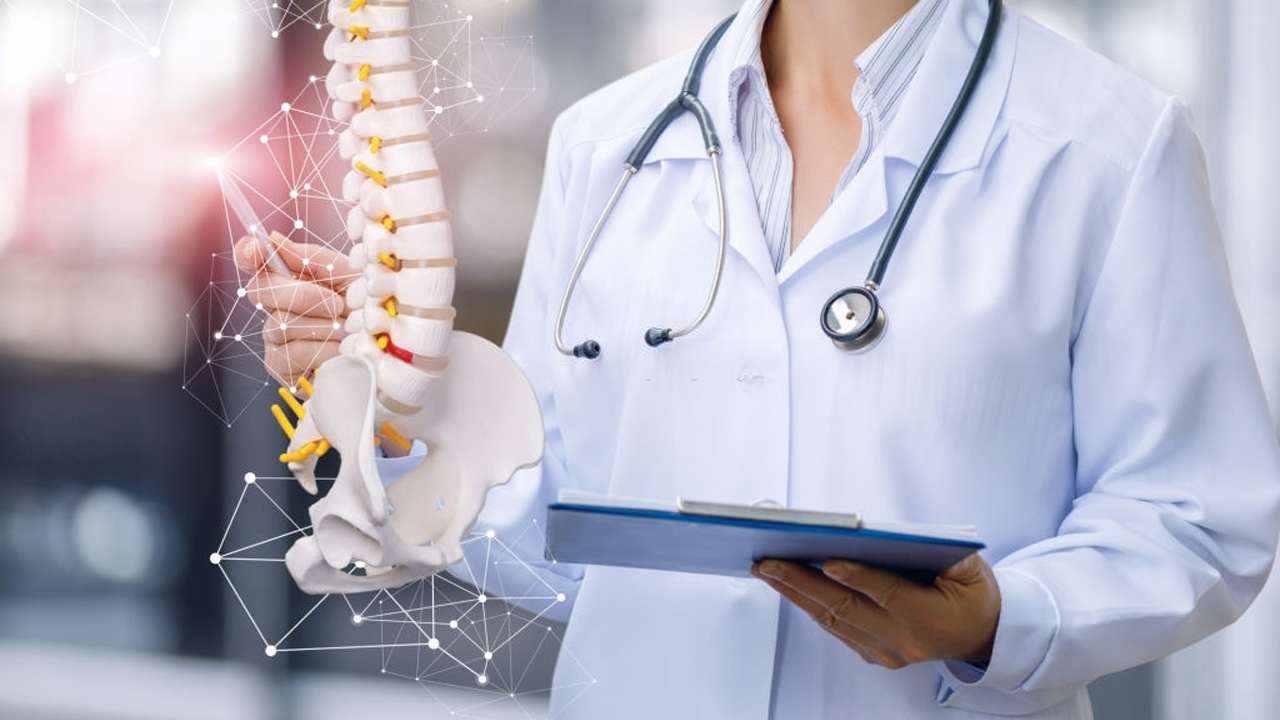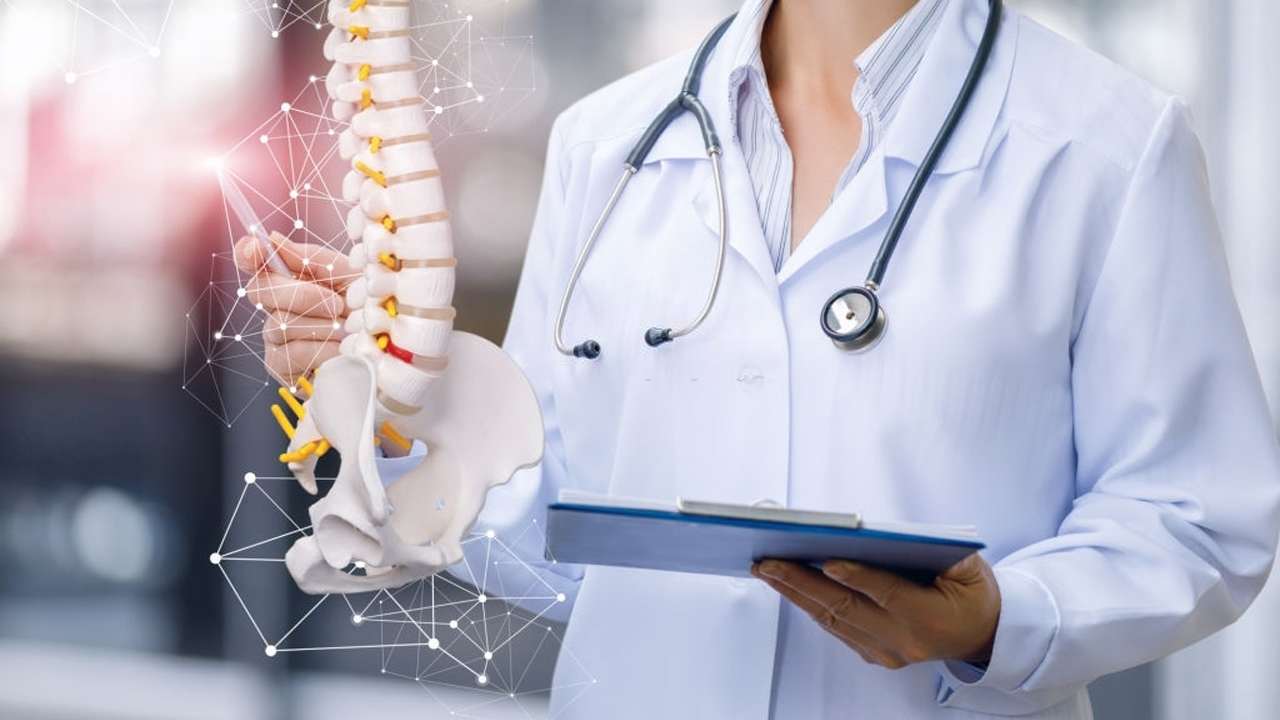 About Department
---
Department of Orthopaedics is providing its world class services in various subspecialties under the able and dynamic leadership of HOD Dr Sudhir K. A. M. Shandilya. Dr Sudhir Shandilya is a multi-talented person. In his team, there are two Professors, three Associate Professors, six Assistant professors, Three SRs, and Six Jrs.
In April 2021, NMC was given LOP for four PG in orthopaedics. Department has all the required infrastructure for indoor treatment of orthopaedics cases. We have 90 bedded wards, 60 for males, 30 for female patients. For postgraduate teaching we have Seminar Hall, Departmental Library, Museum, Skill lab, Research Lab. Regular UG and PG teaching is conducted as per the prescribed schedule.
Two dedicated orthopaedics operation theatres are modern, modular type with laminar flow. It has two C-arms, world class fracture table, anaesthesia station, four sets of general orthopaedics fracture fixation instrument sets, spine surgery set, Arthroplasty instruments sets for THR and TKR, Knee and shoulder arthroscopy and all necessary equipment. We have a 25 bedded recovery room, 10 bedded SICU dedicated to Orthopaedics.
There's a full-fledged physiotherapy centre for our patients attached to our department. Department caters almost 125+ patients in OPD daily, 10+ emergency cases in casualty, operates 7-10 major cases, 10-15 minor/daycare cases on daily basis. We also run special clinics daily from 2.30-4pm.
Facilities Available:
OPD Services: Department of Orthopaedics is providing daily Out Patient services since 27.05.2013. The number of patient attending Out Patient Department (OPD) is increasing every day. Consultation by specialists in all fields of Orthopaedics is available on all working days. The various facilities provided in the out- patient clinics include corrective plaster application for club foot and closed trauma, intra-articular injections and other minor procedures. The out-patient also extends treatment and genetic counselling for hereditary/familial disorders and birth defects related to musculoskeletal system. The department also provides services related to hand and foot disorders.
The department provides expert care in the following specialties, apart from general orthopedic conditions.
In-Patient Services: The department is providing in- patient care to patients requiring admission either for surgical intervention or conservative management. The department has the facility of operating twice a week. The myriad of surgeries done are Hip 8 Knee Replacement, Reconstructive surgery for Bone tumors, corrective surgeries for spastic children and other Paediatric limb deformities, Arthroscopic Joint surgeries, Lumbar Discectomy, Decompression and instrumentation for Spinal Tuberculosis, Spondylolisthesis and other Degenerative Spinal Disorders apart from complex peri-articular Limb trauma, mal-unions and non-unions
Why choose
Shri Shankaracharya Institute of Medical Sciences

?
Well-qualified and experienced faculty.
Industry tie-ups and International collaborations.
20+ Years of Experience.
High Standard Detailing in Academics.
Smart Classes and Online Learning available.
Other Departments