Department of Radiology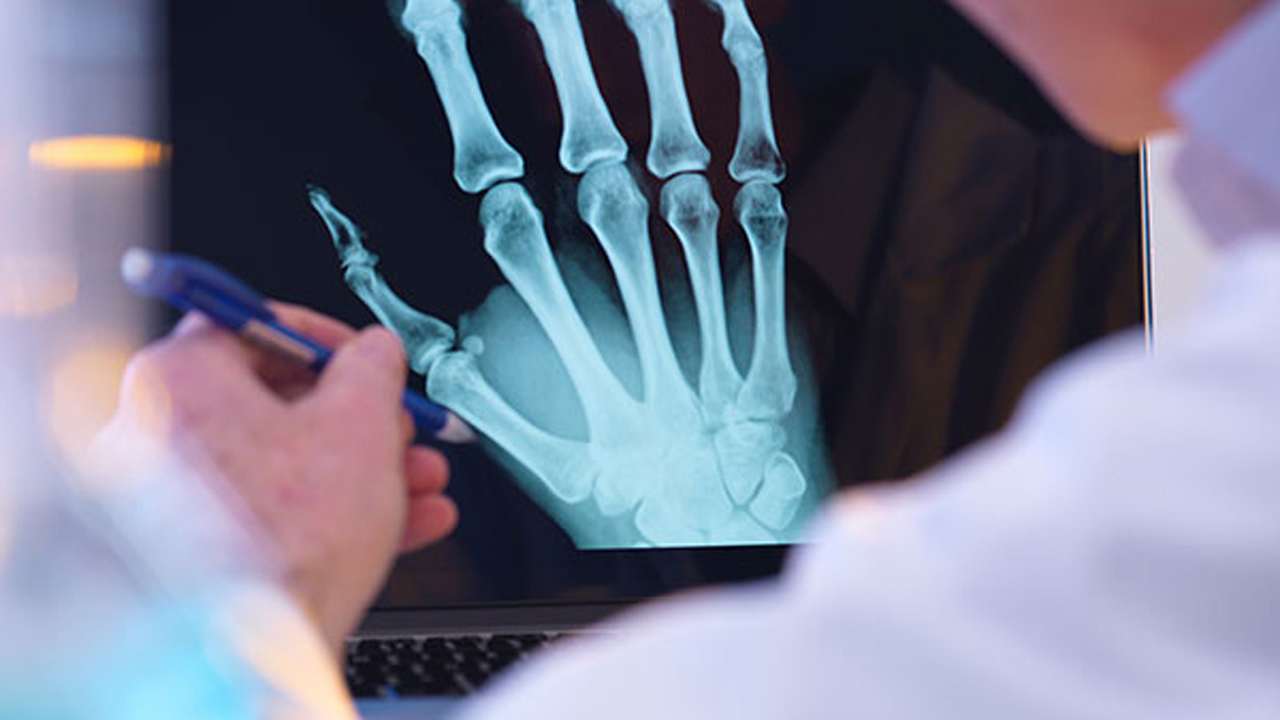 About Department
---
Radiology is a medical speciality that uses imaging to diagnose and treat diseases seen within the body. A variety of imaging techniques such as X-Ray, Ultrasound, computed tomography [CT]. Nuclear medicine, mammography including positron emission tomography (PET). And magnetic resonance imaging (MRI) are used to diagnose and treat diseases. Interventional radiology is the medical procedures with minimal invasive technique under guidance of imaging technologies.
FACILITIES AVAILABLE
Radiology department of Shri Shankaracharya institute of medical sciences is equipped with following:
64-slice CT scan, MRI, Doppler ultrasound, mammography, X-Ray and fluoroscopy. The department is carrying out all radiological investigations and fulfilling the needs of all clinical speciality and super speciality. The department is providing every day 24 hours emergency radiology services.
The department is conducting paramedical courses, post graduate MD (Radio diagnosis) course and training undergraduate MBBS students. All USG guided and CT guided interventional procedures are done in the department.

LIST OF EQIPMENTS IN DEPARTMENT OF RADIOLOGY IN SSIMS
SL NO

ITEMS

REQUIREMENT AVAILABLE REMARK

A. GENERAL

1

1 CONVENTIONAL X-RAY UNIT FOR ROUTINE X RAY 300mA, 600mA, 800mA(WITH IITV)

1. 300mA -2- Available

2. 600mA-3- Available

3.800mA-2- Available

2

CR SYSTEM

1- Available

3

DR SYSTEM

1- Available

B. MOBILE X-RAY UNITS

4.

A. 60mA

1- Available

B. 70mA

1- Available

C. 100mA

3- Available

5.

Fluoroscopic unit

2- Available

6.

Mammography

1- Available

C. ULTRASONOGRAPGY

7.

Ultrasonography equipment and color doppler(Additional unit independently for OBGY, Casualty, Main AT &ICU)

7- Available

D. COMPUTER TOMOGRAPHY

8

CT Scan

Alex ion

2-Available

-Toshiba 16 Slice

SOMATOM GO. TOP

-SIEMENS 64 SLICE

(64 roe of detector)

E. MAGNETIC RESONANCE IMAGING

9.

M.R.I

1- Available

1.5 TESLA
TREATMENT AND PROCEDURES
In our radiology department, we use X-rays and different types of equipment's to diagnose and treat various diseases, we offer both diagnostic and interventional radiology services. The services we offer include X-ray, CT scan, MRI, Ultrasound, mammography, Intervention procedures etc. and all these services are provided in a safe and comfortable environment.
Our radiology department is fully equipped with team of experienced, expert-trained technicians and skilled radiologist. They work 24x7 to ensure that quality healthcare is offered to patients who requires our radiology services. One can totally rely on SSIMS Hospital to offer the best diagnostic technologies backed by specialised medical attention.We ensure the best diagnosis and reliable results with the help of cutting-edge technology, skilled technicians and doctors.
Our radiology services are:
1. MRI.
2. CT scan.
3. Colour Doppler sonography.
4. Mammography.
5. X-ray.
6. Interventional procedures.
Why choose
Shri Shankaracharya Institute of Medical Sciences

?
Well-qualified and experienced faculty.
Industry tie-ups and International collaborations.
20+ Years of Experience.
High Standard Detailing in Academics.
Smart Classes and Online Learning available.
Other Departments