Department of Physiology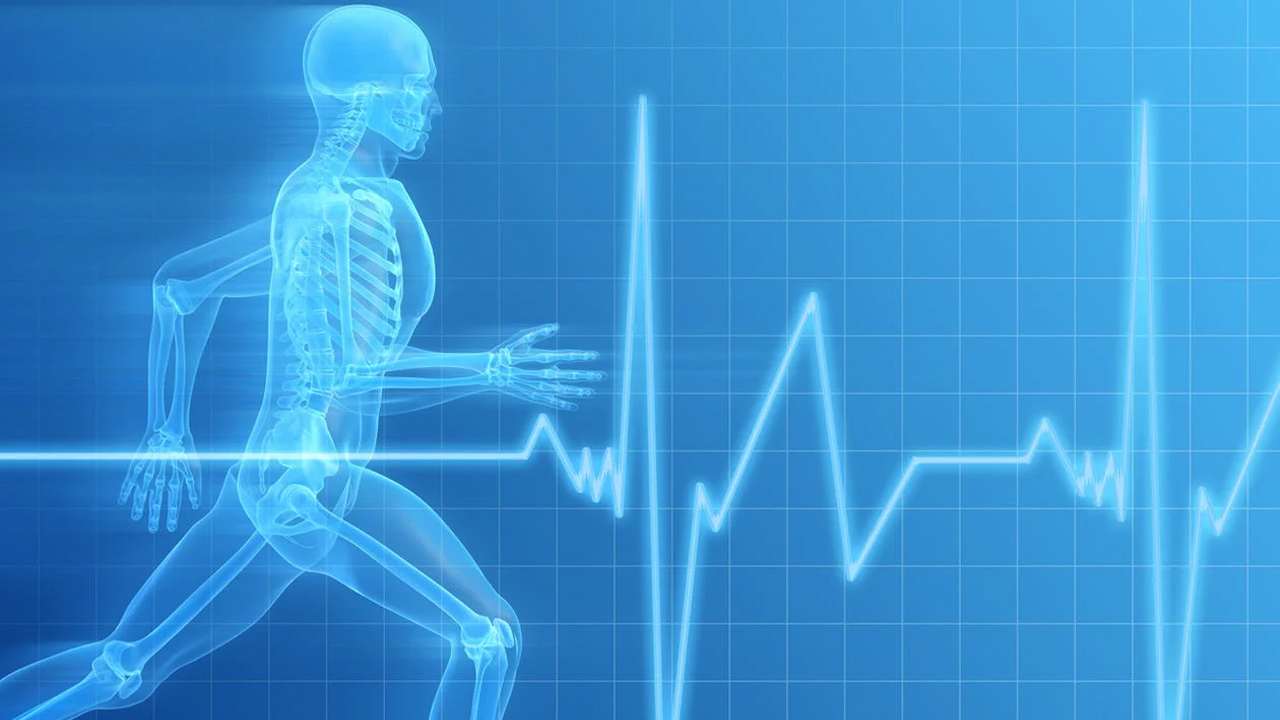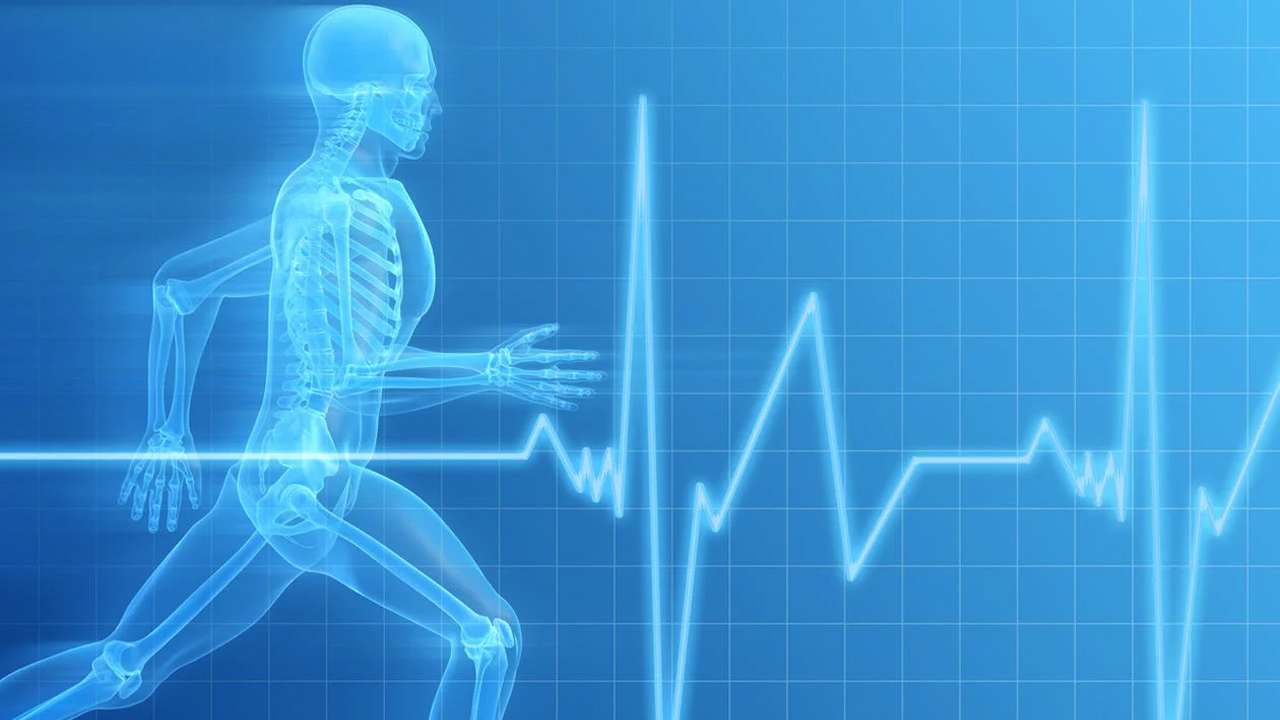 About Department
---
Human Physiology is the department where the students learn about the normal functioning of all the systems of the body at gross as well as the cellular and molecular level. This knowledge helps the students to learn and understand the variation in the normalcy and basis of pathology, pharmacology and medicine. Physiology hence also called as mother of clinical subjects. It is the only branch of medicine which has received most of the NOBEL PRIZES. The students learn the basic clinical skills, hematological investigations, pulmonary and cardiac function tests, interpretation of ECG in Physiology before going to the clinical subjects. The department also boasts of having single and multi channel digital physiographs, computerized spirometer, VEP, BERA, NCV, Autonomic function lab all of which are used in the research by the faculty members and are also to demonstrate various electrophysiological recordings to the students. The dedicated faculty is always ready to help the students to make the subject interesting and more meaningful.
Facilities
The Department of Physiology, is located on the first floor of the college building of SSIMS.
The department is actively involved in teaching the undergraduate & post graduate students and research.
Teaching is carried out in the form of didactic lectures, practicals and demonstrations, tutorials, seminars, microteaching; problem based learning, group discussions, quiz sessions and Journal clubs, early clinical exposure.
Further to add another jewel in the crown, we have received the permission from MCI to begin the post graduate course in Physiology (MD Physiology)
We have lately acquired the animal simulator for teaching the animal experiments to the students
Infrastructure include
Air-conditioned lecture theatre with interactive audio-visual system
Hematology laboratory
Clinical Physiology laboratory
Amphibian laboratory
Mammalian laboratory
Research laboratory
Demonstration room- with interactive audio-visual system
Museum
Departmental library cum Seminar room
Why choose
Shri Shankaracharya Institute of Medical Sciences

?
Well-qualified and experienced faculty.
Industry tie-ups and International collaborations.
20+ Years of Experience.
High Standard Detailing in Academics.
Smart Classes and Online Learning available.
Other Departments