Department of Pediatrics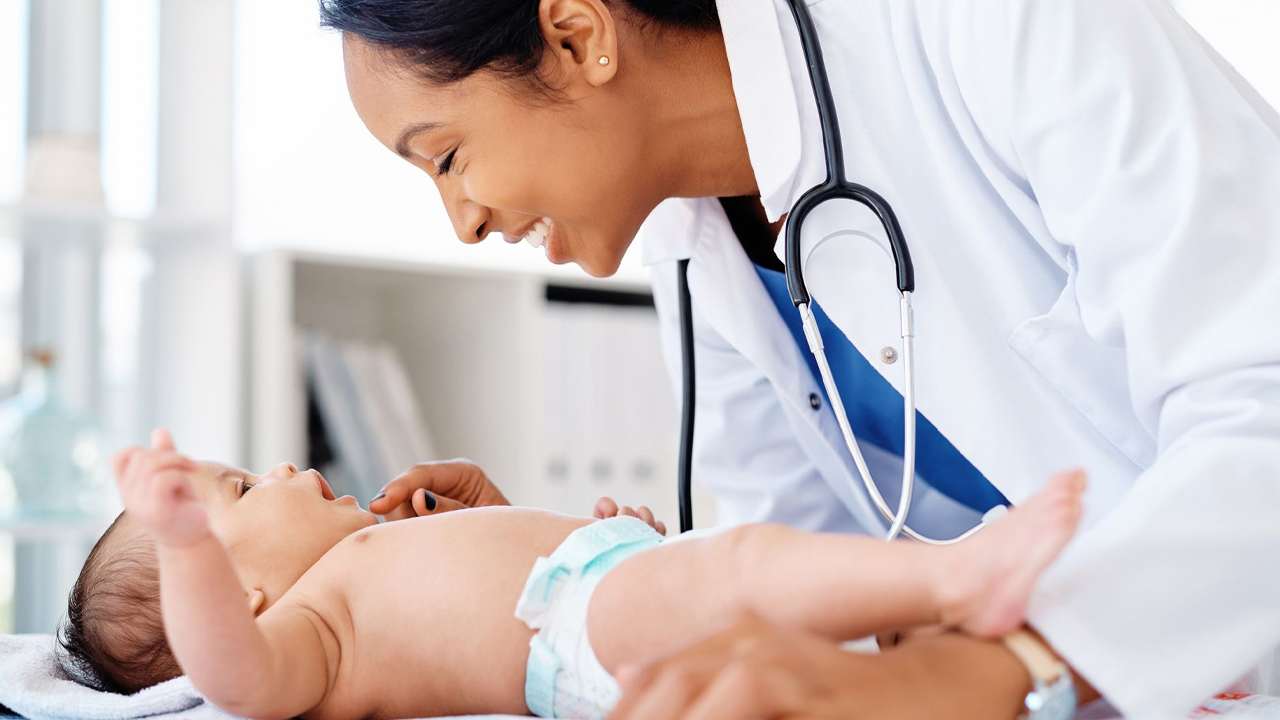 About Department
---
Healthy children are the forerunners of tomorrow' 5 prosperous nation. A healthy child is not only a child free from diseases but a child who is growing, developing and enjoying the essence of childhood at fullest for his/her potential.
We Apart from offering treatment for common as well as uncommon and complicated disorders seen in children we give due emphasis on the importance of promotive environment and productive education in upbringing of children we teach and train undergraduate (MBBS) student in pediatrics specialty as a part of their curriculum
Facilities Available
Pediatric OPD services
Common pediatric ailments treatment (pediatric wards)
Critical care of neonates and pediatrics (NICU, PICU)
24x7 Emergency services
Immunization services
Specialty clinics
Child Welfare, Child Guidance and Rehabilitation Clinics
ROP, OAE screening
Breastfeeding and child nutrition counseling services
Well trained and experienced faculty and resident doctors
Bedside Ultrasound -/ XRAY /ECG
Why choose
Shri Shankaracharya Institute of Medical Sciences

?
Well-qualified and experienced faculty.
Industry tie-ups and International collaborations.
20+ Years of Experience.
High Standard Detailing in Academics.
Smart Classes and Online Learning available.
Other Departments